Cairo for Investment and Development was established in 2016 with a belief by the Egyptian government that strong industrialization shall progress economic and social conditions for the Egyptian people. With an ambitious goal, we were successful in relocating 100% of Egypt's leather tanning operations that existed in the Historic Magra El Eyoun Area to a new fully equipped eco-industrial cluster.
We take pride that we carry the flagship of developing an ancient industry that extends back to our ancestors, and which the Egyptian people have always been infamous for through millenniums.
Today, Robbiki Leather City incorporates an integrated leather industry value chain and operates top of the line leather facilities that export and service an impressive array of mega-businesses around the world.
As a management team, we continue our commitment of development with a promise to position RLC not only as the forefront of Egyptian leather but to serve the whole MENA and Africa region to become the new resting place of top leather manufacturing globally.
With advanced infrastructure, servicing facilities, R&D centres and financial institutions, RLC welcomes investors from any part of the leather value chain to work in the city and be part of the new and long-awaited leather cluster hub in the region.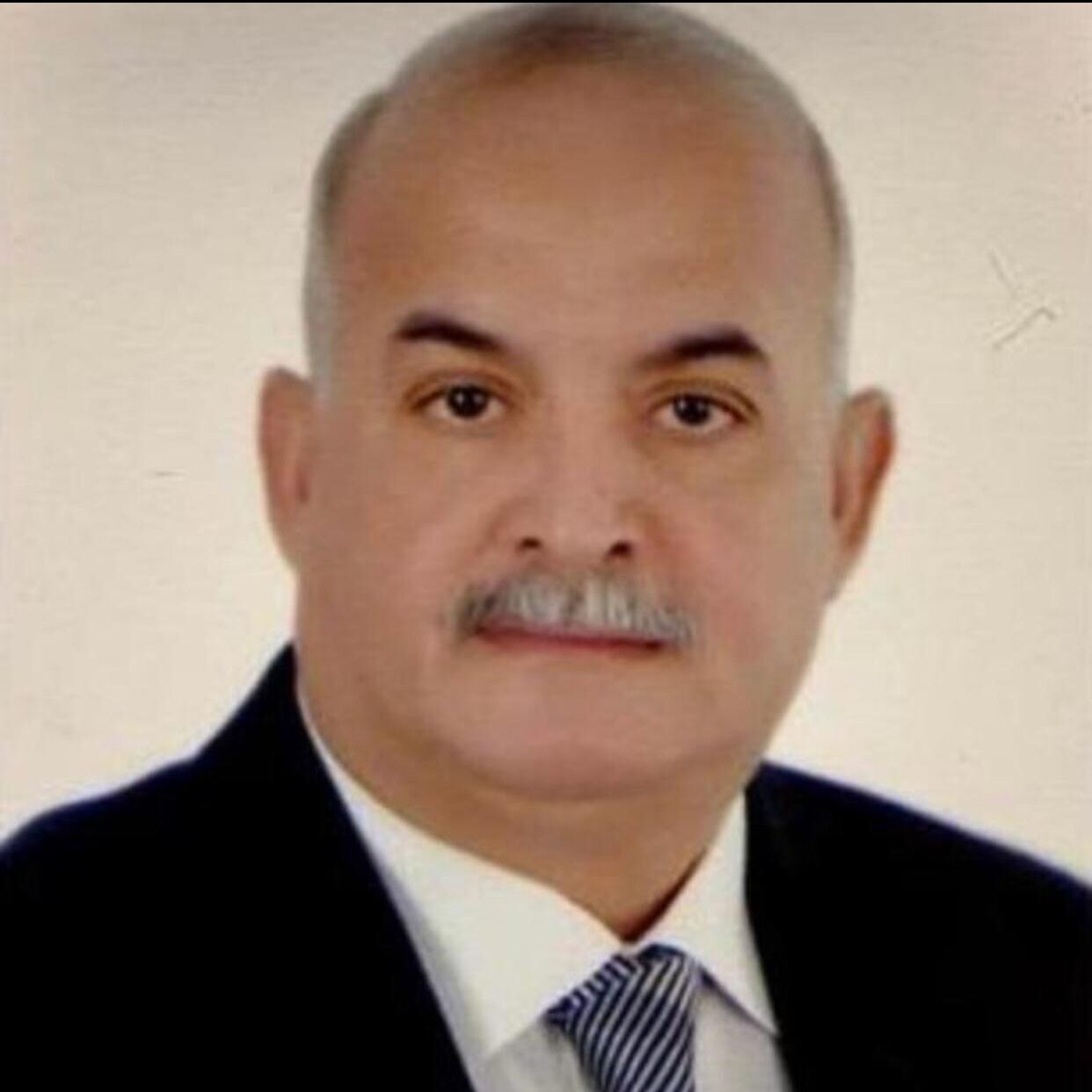 Mahmoud Mehrez
Chairman
Cairo for Investment and Development